Information, Inspiration & Integration
Welcome to the Movement Matters Library of Resources.
Here you will find articles, videos and talks that are designed to give you information, inspire you to work on transforming your life, and provide support to help you integrate change and growth. We add new resources from time to time, so please check back and explore.
How to use the Movement Matters Library of Resources:
Resources are organized in categories so that you can search easily.
If you want practical support, look for the EXERCISES options. These include guided mindfulness and meditations and mind-body tools for coping with challenges and cultivating well-being.
If you're interested in therapy or our other services, we'd be very happy to hear from you, so please get in touch.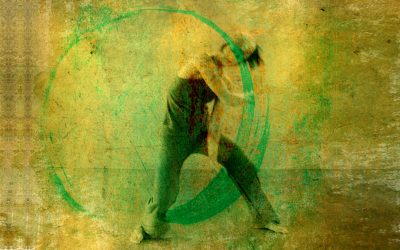 Therapy as a Creative Process In our practice, we love using creative and experiential approaches. We believe that all people have an innate drive toward well-being and that our role as therapists is to support you in connecting to your own vitality and developing...
read more