Is it time to make some change in your life?
We use creativity, mindfulness, and somatic psychotherapy approaches to help our clients become happier, calmer, more balanced and more fulfilled.
Under the shiny façade of getting things done and showing up for others lurks the feeling of being spread too thin and wondering "What about me?"
If this sounds like you, you don't need to learn to cope a little better. You already cope all too well, but you might have a hard time trusting yourself, following your own dreams and enjoying your relationships.
When you are having difficulty with stress or anxiety in your current life or need to heal from painful past experiences, it is possible to create a greater sense of ease and learn how to prioritize your own well being.
Imagine what might be possible if you started moving through life just a little bit differently.
Imagine waking up really knowing that you're a terrific problem-solver with many interests, that you can use your talents and strengths in a way that feels just right. Instead of feeling worn out from giving and doing, picture a greater sense of balance, more breathing space and a relaxed way of moving through your life.
Our clients sense that they need more from therapy than just talking. In our practice, we work with the body and mind together, drawing on diverse approaches including mindfulness, body-centered methods, insights from neurobiology, and creativity to help you make profound change.
We want to help you discover the inner wisdom you already have, deepen your connection with yourself and learn to navigate life's challenges with a greater sense of calm, vitality and joy.

Within your being, within your mind and your living body, lies a world of joy and power.
Within you lies a kingdom that you know little of.
The kingdom of fearless living, of sharing love, and the unfolding glory of your infinite being.
All this and more is yours.
-Ruth St. Denis
What if you got started today?
Request a free 30-minute phone consultation.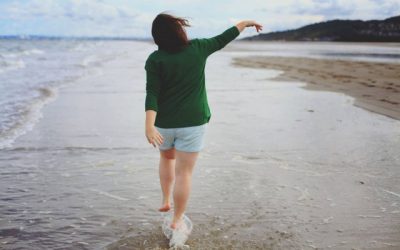 These brief guided mindfulness exercises can help provide a respite from your busy day. Each is about 2 minutes long and they can be done alone or together. Moment of Mindful Movement Try the Moment of Mindful Movement if you'd like to take a break from sitting and...
read more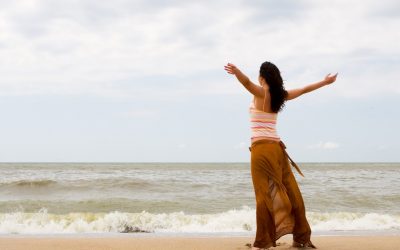 Depression is common but it can also be confusing. Many people experience some form of depression, ranging from severe and debilitating clinical depression to everyday "blues".  It is so common that some people take it for granted that they just have to live with it....
read more