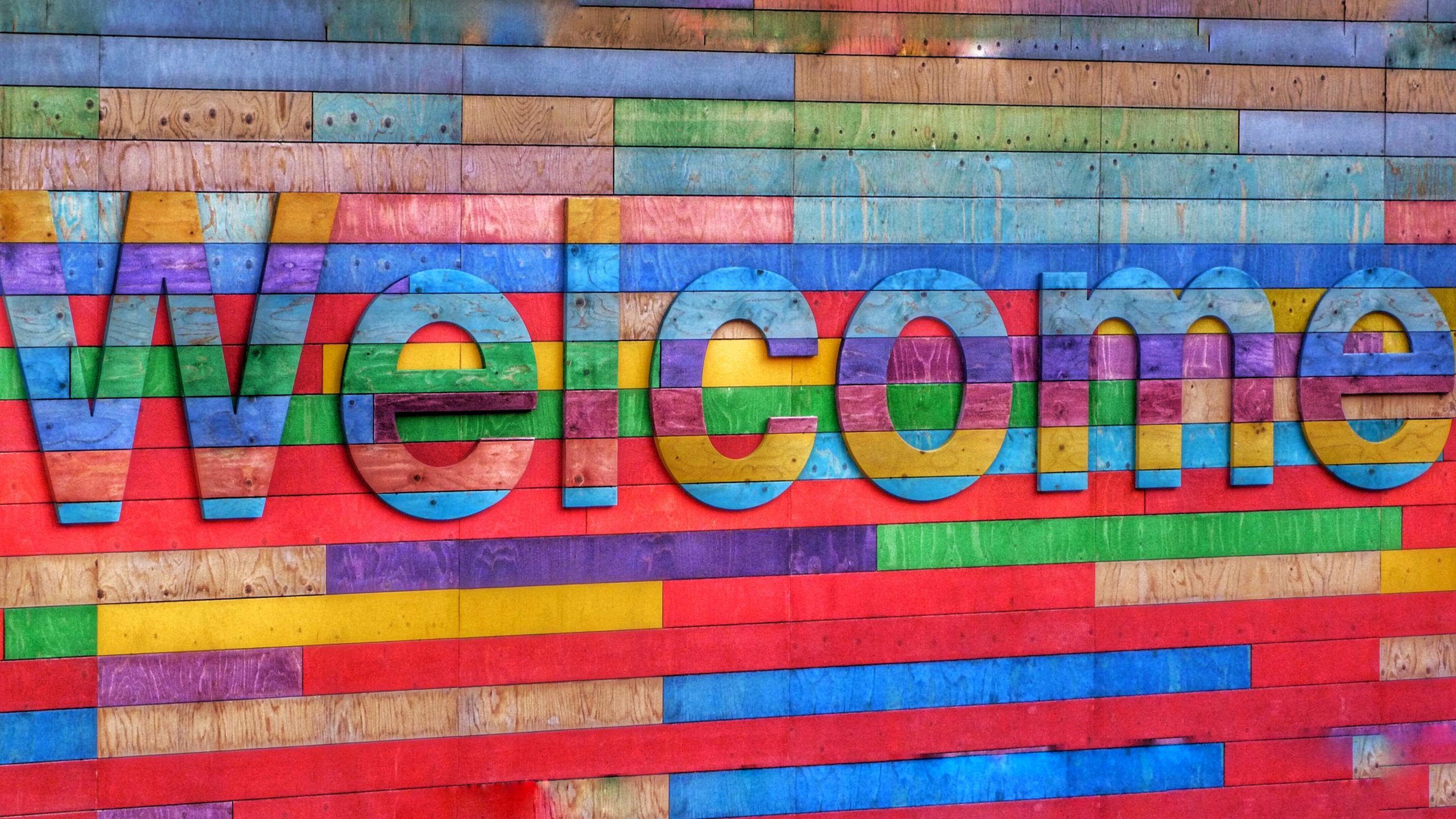 Interested in becoming a client?
ENJOY YOUR DOWNLOADS!
If you know someone who would benefit from these tip sheets or from our news & notes, please direct them to this sign-up link.  Thanks!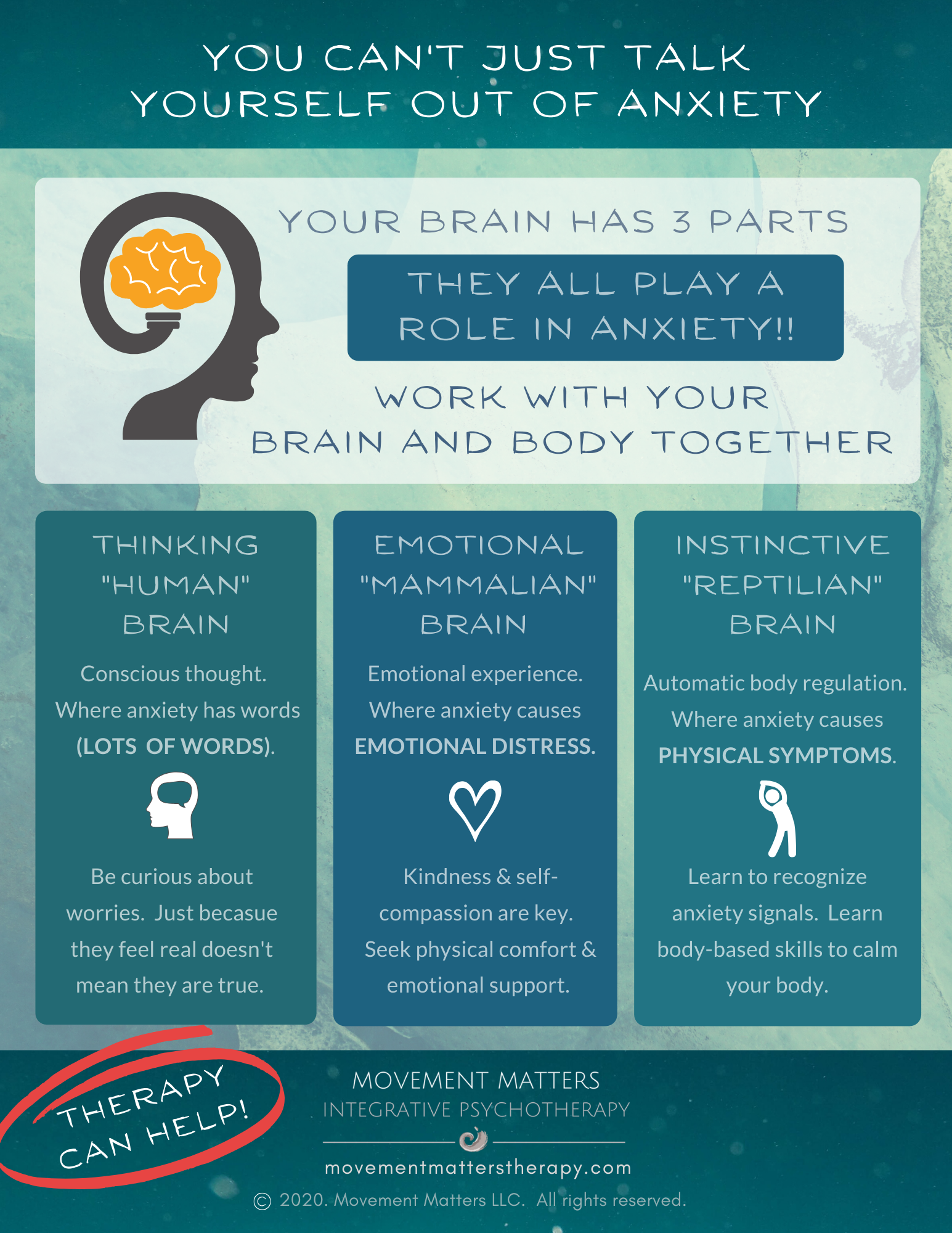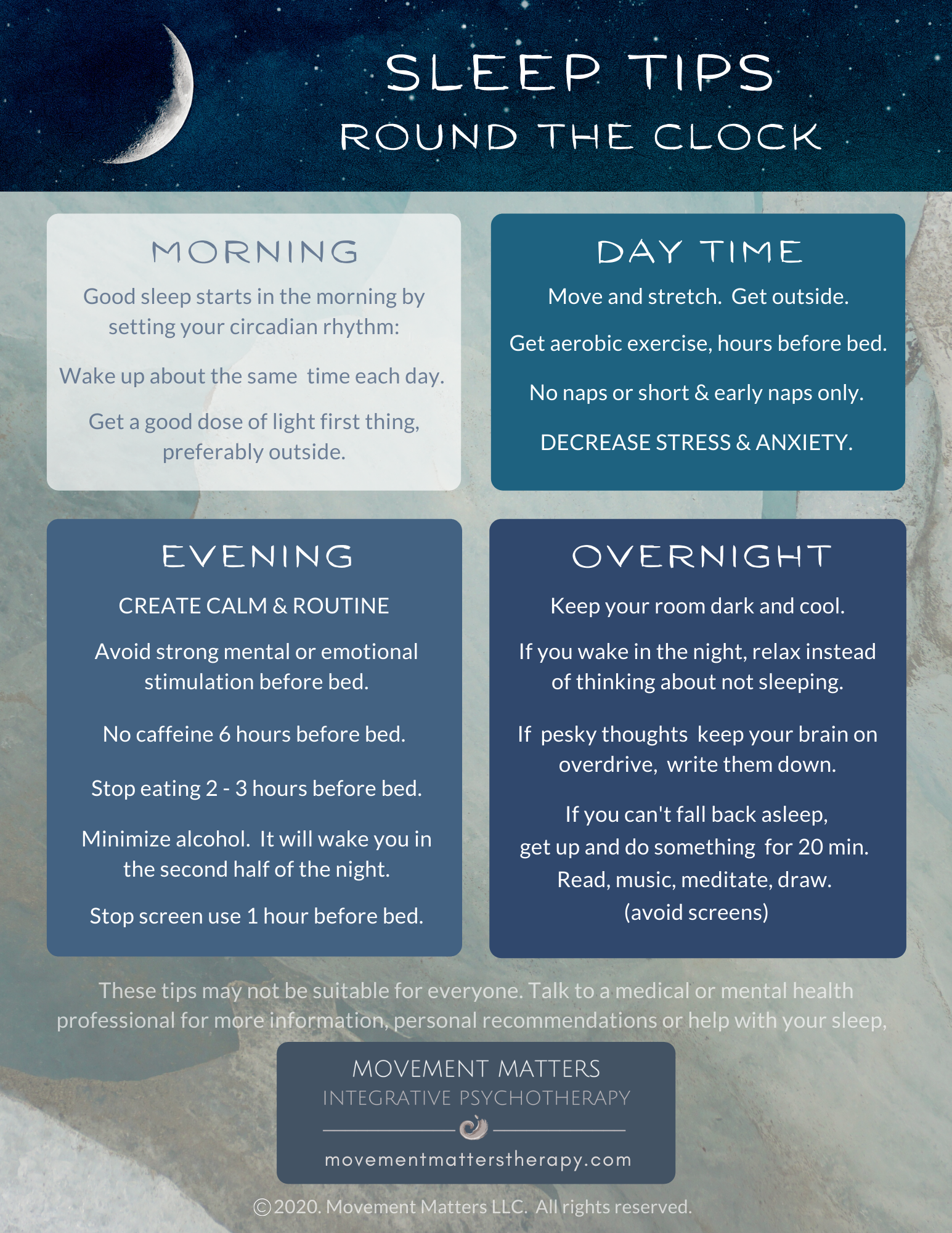 Listen to an interview with our director.
Explore articles & exercises in the resource library.
Learn more about our approach and services.