Learn how
we can help.

Get started
with a free
phone consultation.
Start living your life, not just getting through it.
Somewhere inside yourself you wonder if it's possible to feel different, to live the life that's buried under the day to day plowing through. If you listen to your heart, to your gut, something tells you it's worth trying to do something new.
Imagine waking up knowing that you can move through the day with more ease, feeling good about being you. Then at the end of the day having a sense of calm and relaxation because you were able to navigate the challenges of the day with your own needs in mind, saying yes with more grace and no with more confidence.
Getting to that point may feel daunting, but it only takes a little bit of change to begin to move in a whole new direction. We will work together with you step by step so that gently and gradually you can transform your life.
We help adults and older teens with:
Anxiety & Stress – Say goodbye to pressure. Live with more ease, calm, and focus.
Trauma & PTSD – Put the past in the past. Live with more freedom and joy.
Life Transitions – Navigate change with more intention, purpose, and creativity.
Self-Image & Body-Image – Nurture self-compassion. Feel good about yourself and your body.
Maternal Mental Health – Get support on the roller coaster of pregnancy, birth, and motherhood.
Chronic Pain & Illness – Learn better coping. Connect more with the bigger picture of life.
We offer new and different approaches to therapy.
We collaborate with you to choose the approaches that are right for you.  Our integrative approach blends creative and holistic methods including:
Mindfulness & Mind-Body Awareness
Relaxation & Stress Reduction Methods
Somatic Therapy & Sensorimotor Psychotherapy
Creative Arts Therapy & Movement Psychotherapy
EMDR (Eye Movement Desensitization & Reprocessing)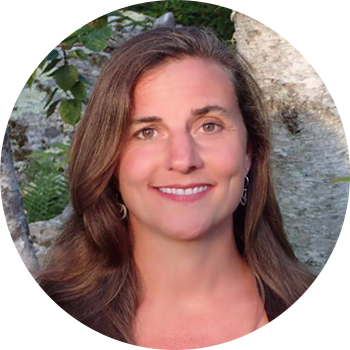 We're here to help.
Call or email to schedule a free phone consultation.
We'll spend about 30 minutes together. We'll talk about your situation, how we can help, and answer any questions you may have.
Get started by scheduling your free 30 minute phone consultation online now