It can take more than talking to transform your life.
We use an integrative approach in therapy, which means that we blend diverse methods in the way that we work in order to help you feel more integrated and whole as a person.
Findings from neurobiology show that a mind-body approach helps clients integrate change in therapy. In other words, working with your whole self means that the work sticks more!
We collaborate with you to choose body-mind approaches that are right for you and your therapy and that can help you transform your life in deep and meaningful ways.
Our approaches include:
Mindfulness & Mind-Body Awareness
Relaxation & Stress Reduction Methods
Somatic Therapy & Sensorimotor Psychotherapy
Creative Arts Therapy & Movement Psychotherapy
EMDR (Eye Movement Desensitization & Reprocessing)
Going Beyond Sitting & Talking
When you know you want something different, picture this instead: Arriving at the office, you are invited to use your waiting time to move, stretch or nourish yourself with a cup of tea. You enter the therapy room with a choice of chairs, yoga balls or the floor for sitting or moving to get started.
As we begin to work together we use your story only as a springboard because what we really want to do is help you make profound changes in your whole experience, not just how you think about it.
The mind and body can't be separated. We'll talk and think about your experiences, but they live in your body and also in the parts of your brain that don't use words. So when we work with the mind and body together, and use your imagination and creativity, it can take healing and growth to a new level.
Some of the ways we help our clients include:
Reducing anxiety and stress and living with more ease, calm, and focus
Healing from trauma & PTSD, putting the past in the past and living with more freedom and joy
Developing resources to navigate life transitions with intention, purpose, and creativity
Nurturing self-compassion, positive self image & body image
Strengthening maternal mental health to better ride the roller coaster of pregnancy, birth, and motherhood
Coping with chronic pain & Illness and remaining connected with the bigger picture of life
Set Up Your Free Consultation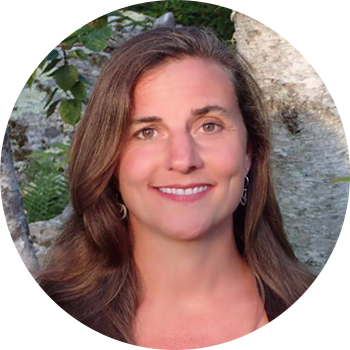 If you'd like to learn more about working together, call or email to schedule a free phone consultation.
We'll spend about 30 minutes together. We'll talk about your situation, how we can help, and answer any questions you may have.
Get started by scheduling your free 30 minute phone consultation online now